Current
A FESTIVE VOLKSOPER SEASON OPENER, September 1st, 2019
Lively and tuneful selections from our choral repertoire, from The Magic Flute,
Tales of Hoffmann, The Bat, etc.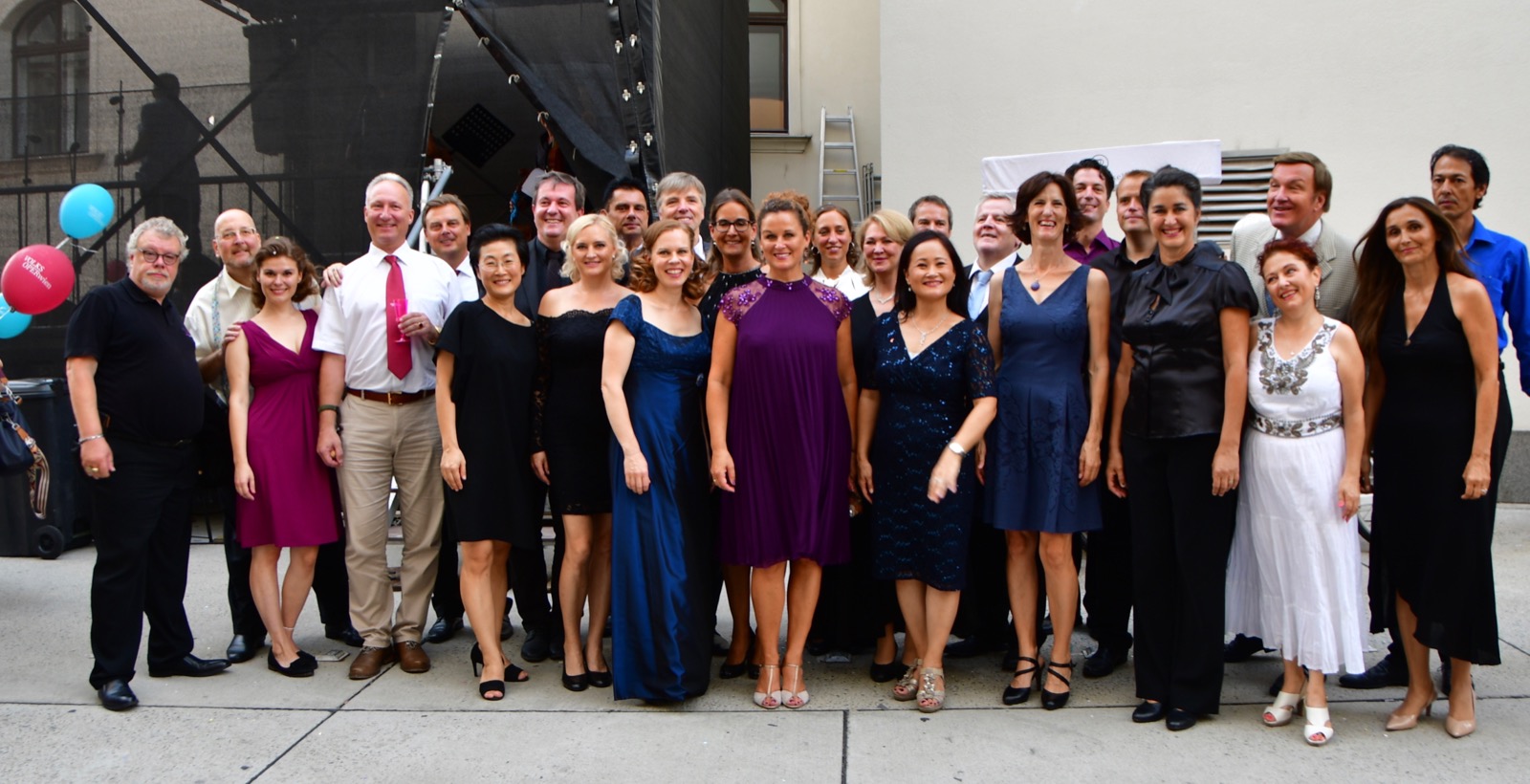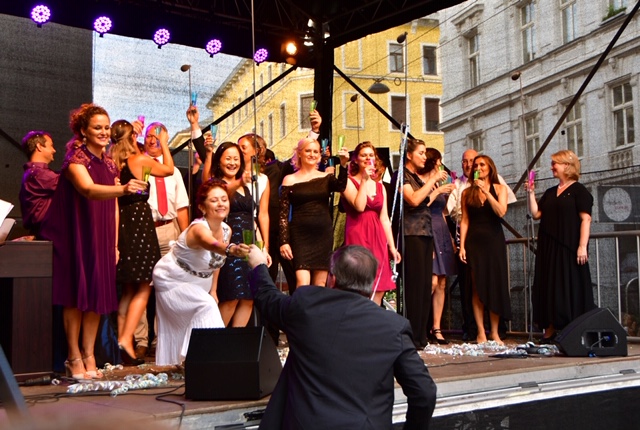 Summer 2019, Guest Appearance of the Vienna Volksoper in Savonlinna, Finland with "Die Fledermaus"
From July 30th to August 3rd the Vienna Volksoper appeared for the second time at the Savonlinna Opera Festival in Finnland and delighted the Finnish audience just as it did in 2015.
"No wonder the Vienna Volksoper is known as the best operetta Theatre of the world. Everything is thoroughly grounded in quality and tradition" - Itä-Savo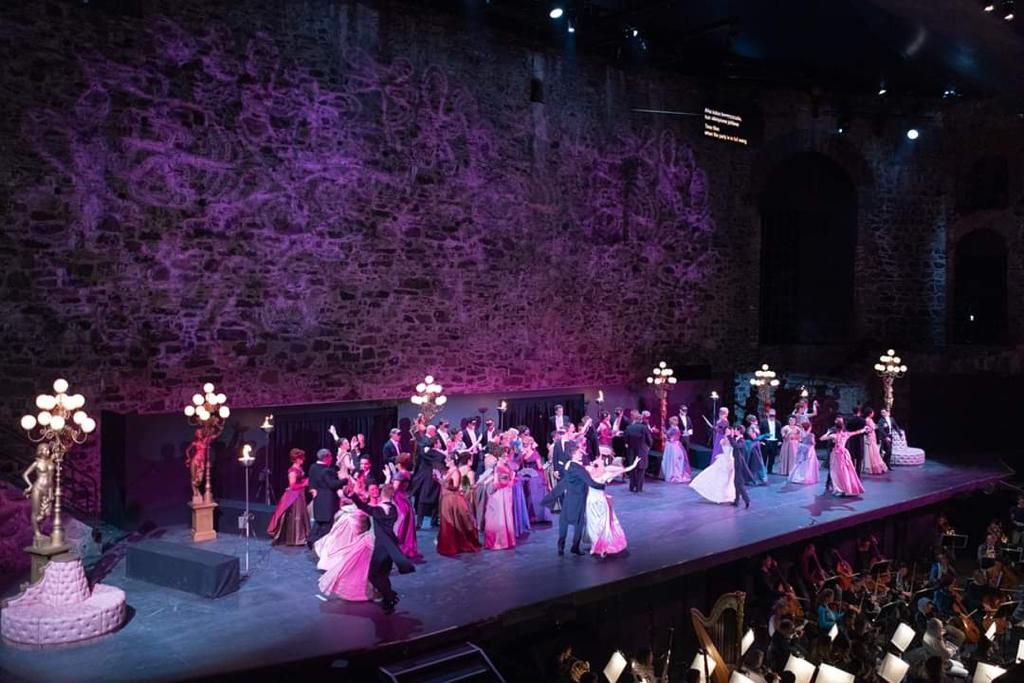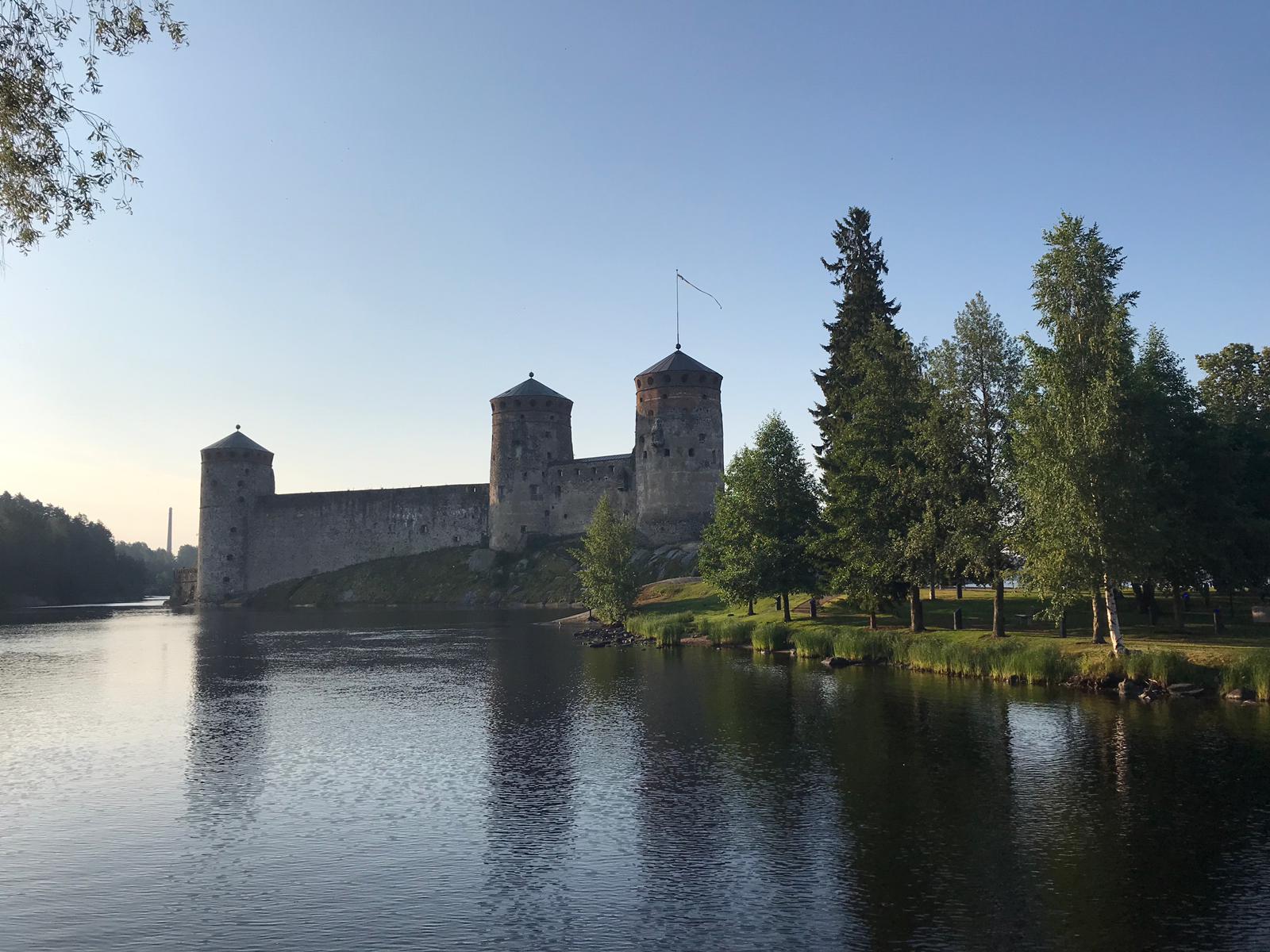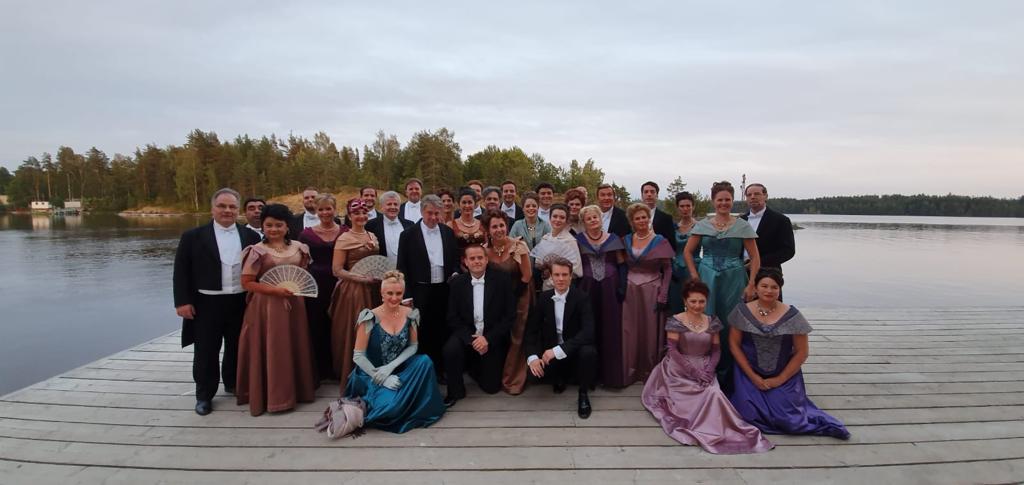 "Fledermaus" - Operetta Summer Kufstein
We are proud to participate in "The Bat" by Johann Strauss in the Kufstein Castle From August 2nd -17th, 2019 we enjoyed tremendous acclam with the resounding success of the "Fledermaus" by Johann Strauss in the Kufstein Castle.
Musical Direction: Guido Mancusi, Stage Direction: Karl Absenger
"Outstanding singers, really funny comedians and a fireworks display of melodies. "Die Fledermaus" crowns the operetta summer of the Kufstein Castle.
"...it is by far the best performance we have heard in the Kufstein Castle to date..." Tiroler Tageszeitung, August 4th, 2019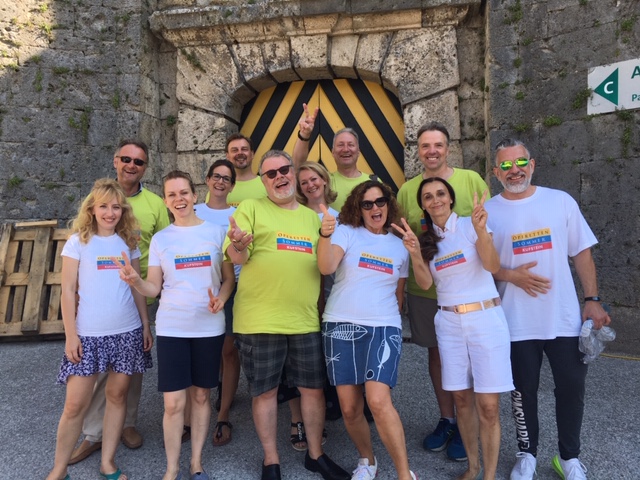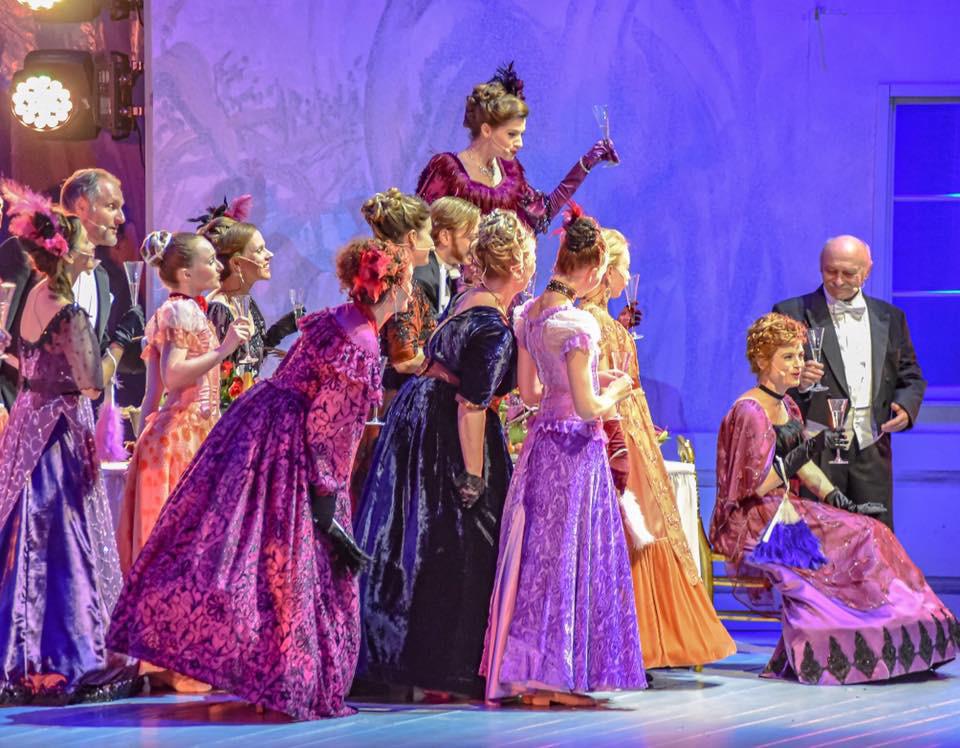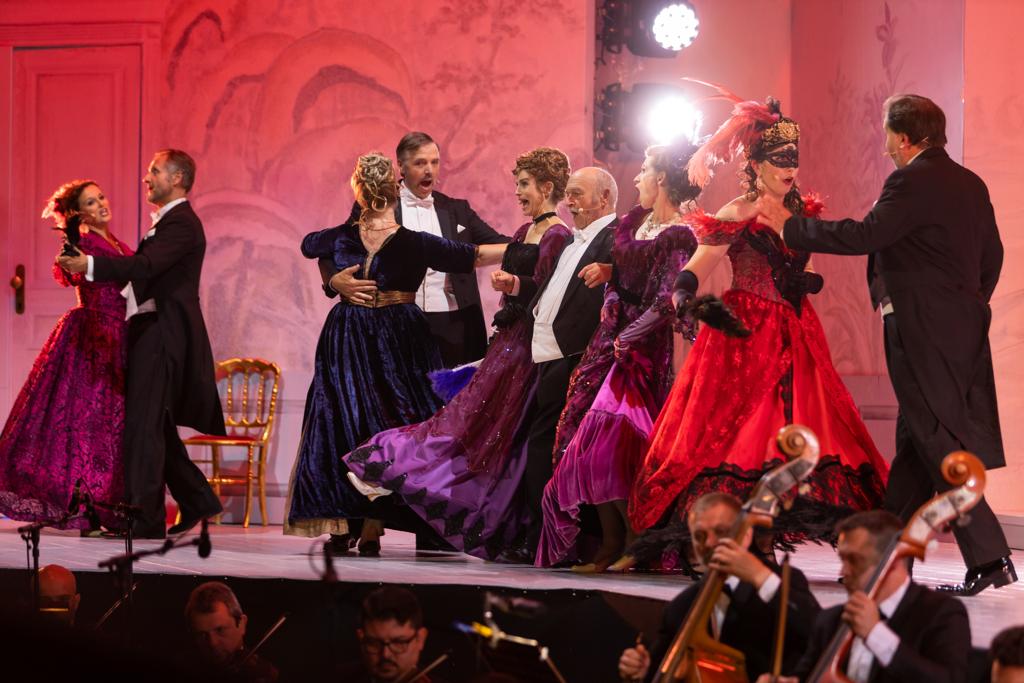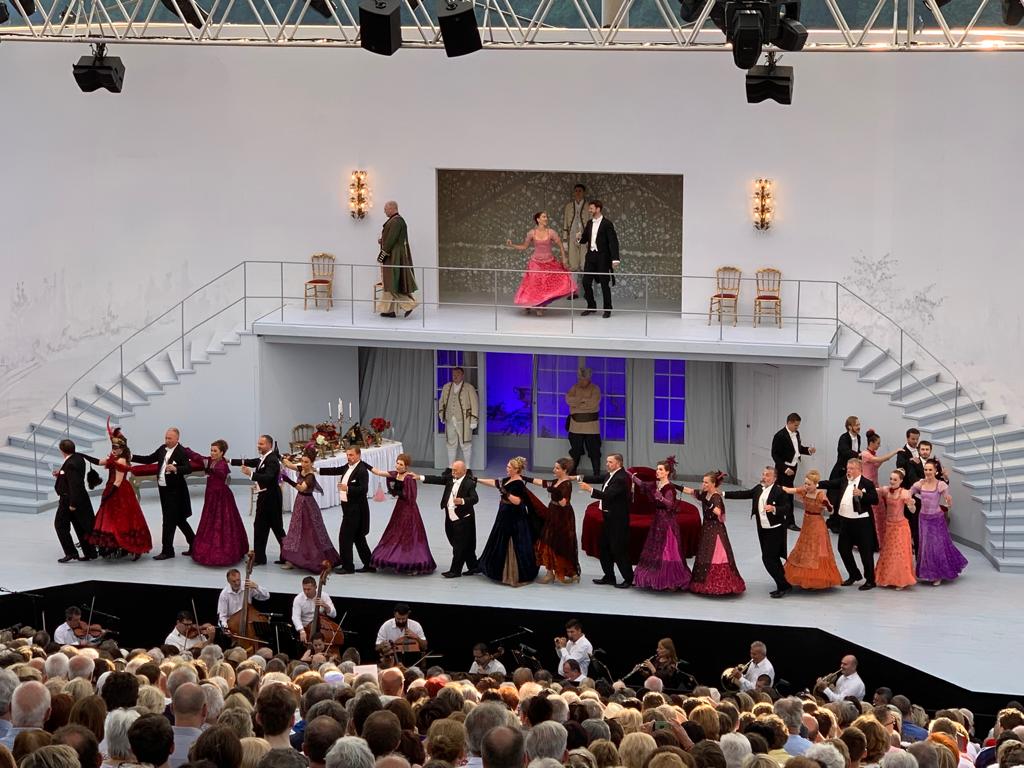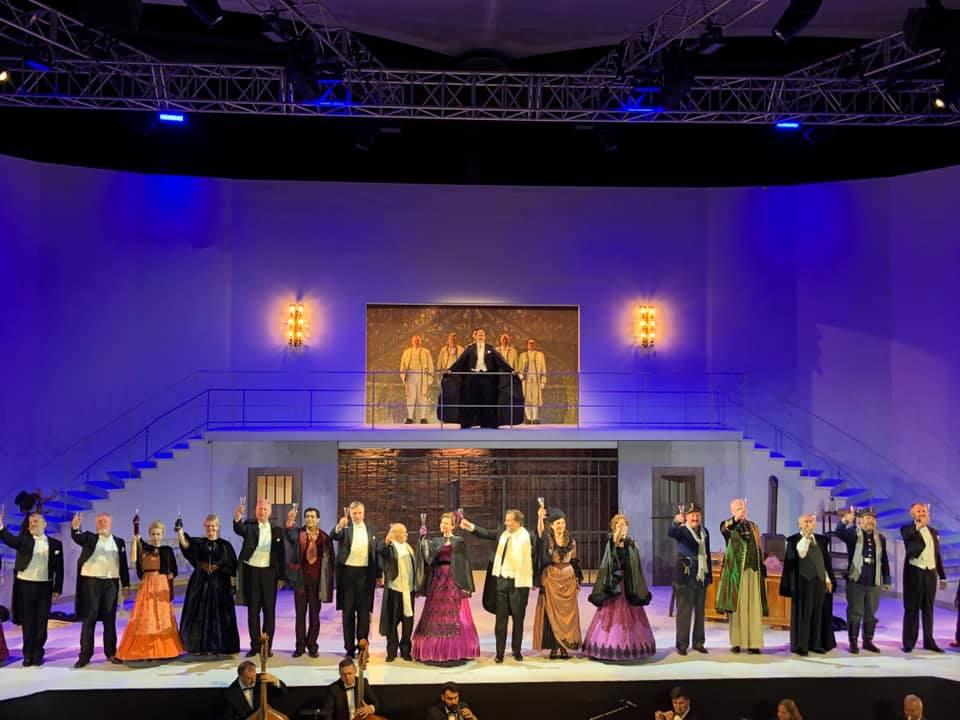 The "Austrian Musical Theatre Award" in the category "Best Chorus" for 2017 has been awarded to us, the Vienna Volksoper Chorus!
"The widely varied Repertoire of the Volksoper Vienna presents a challenge to the chorus, which they master with brilliance and elan. Whether in Opera or in Musical, every note that the singers sing is perfectly placed and their enthusiasm carries over to the audience", was the Jury`s verdict.
With this fantastic piece of good news we start our new season and wish our audience many beautiful and entertaining evenings in our Opera House!